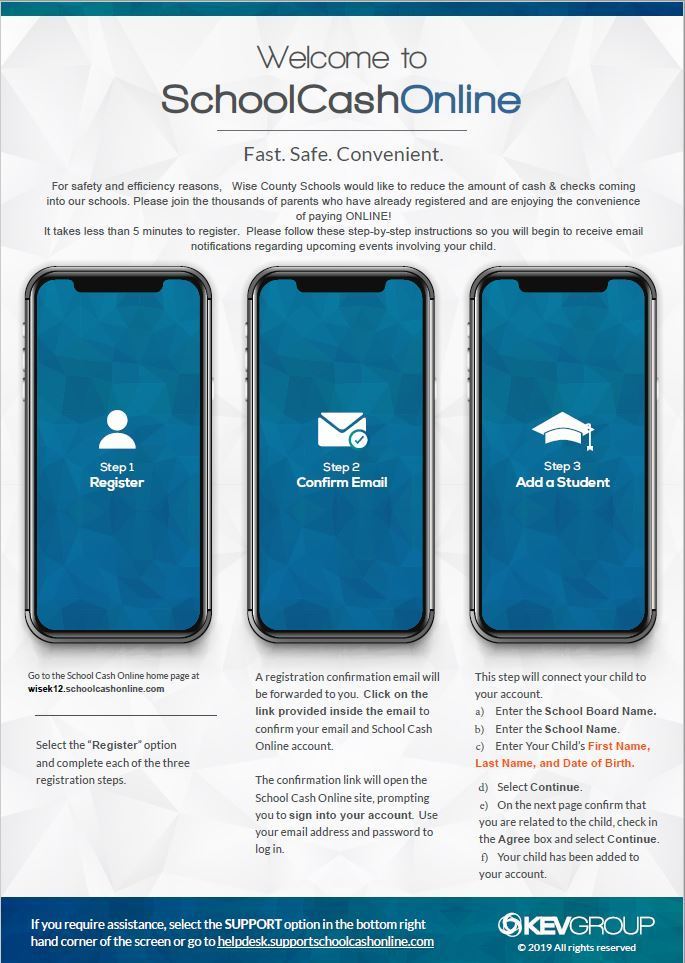 Coming Soon to Wise County Schools!

The Governor's Orders that were announced Friday, limiting gatherings to 25 people, do not pertain to schools. We will continue our mitigation strategies, and we look forward to seeing all of our in-person learners tomorrow.

Good day, students! We're so glad to have you back in person!