This is a reminder that schools are CLOSED on Monday and Tuesday (11.7.2022 and 11.8.2022). We look forward to welcoming our students back on Wednesday, November 9, 2022.
2023 Yearbooks are now available to order. Seniors can order Senior ads and place the Yearbook order here:
https://rb.gy/fasjy8

From our Special Education Department: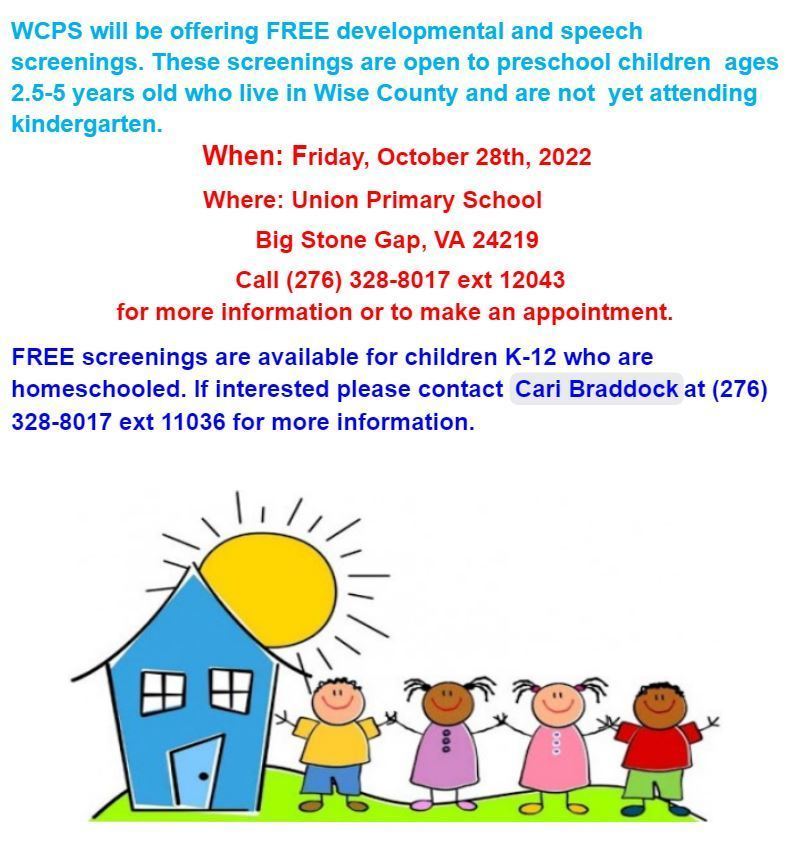 The VDH has scheduled flu clinics to be held at each of our schools per the schedule below. Pre-registration required at
https://redcap.link/lenoflu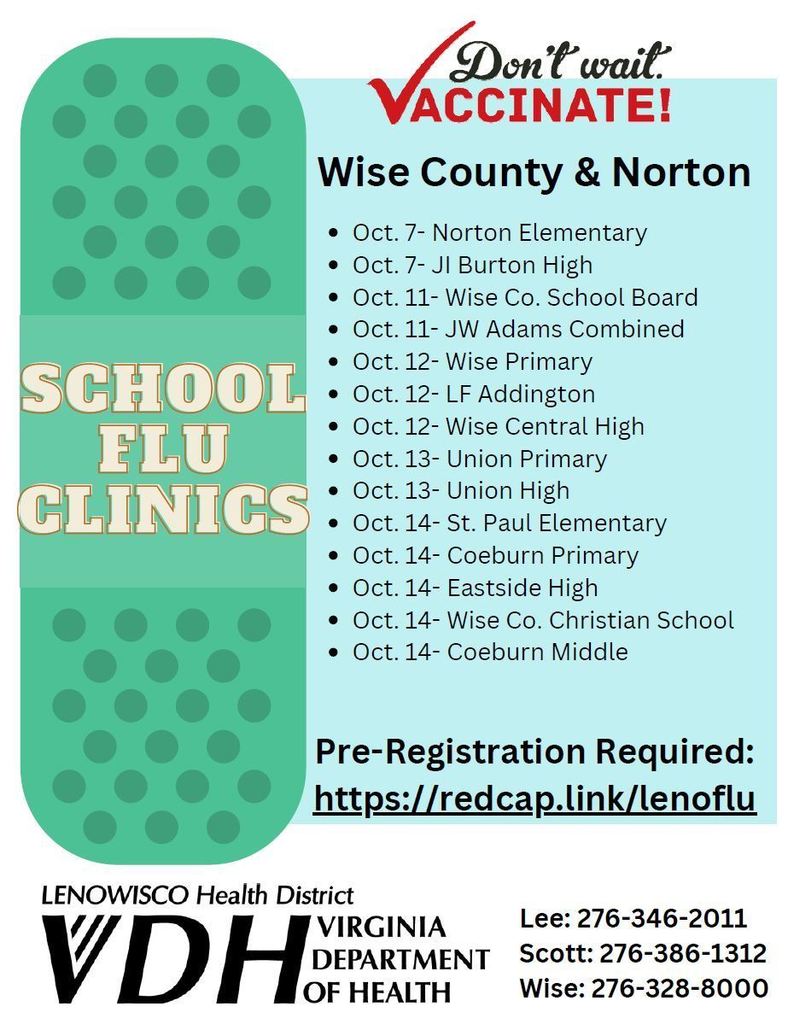 P-EBT Phishing Scam Alert There is a phishing scam attempt circulating and P-EBT recipients are being asked to call or text a phony 1-866 number ending in 0486 from "VA EBT".  Do not respond to or engage with any unsolicited phone number asking for your card number or PIN. Please be aware that the DSS Client Customer Service Helpdesk will never call cardholders and ask them to activate their cards. Contact the Virginia EBT Client Customer Service Helpdesk at 1-866-281-2448 to report a stolen or compromised card.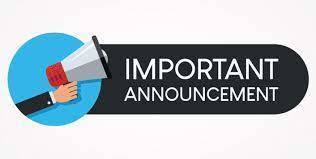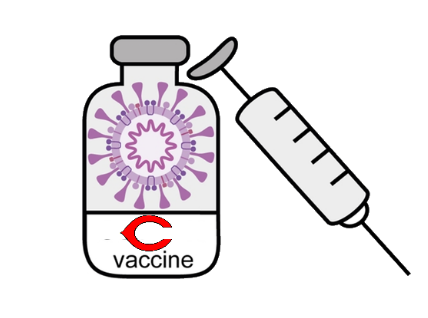 CHS will be hosting the Marsh Regional Blood Center on Thursday, August 25. This will be the first of 4 blood drives of the 2022-2023 school year. For more information see Mrs. Karen Dotson in the Guidance Department.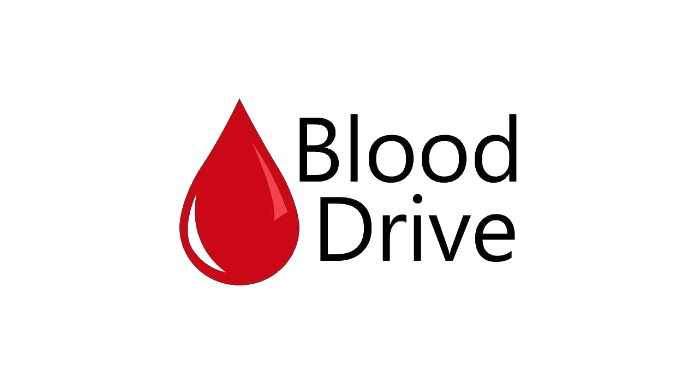 FREE SPORTS PHYSICALS for 2022 - 2023 On June 7th, Central High School will be providing free sports physicals for any student who wishes to participate in athletics next school year. It will be at Dr. Basham's office in Norton near Hardee's and Motel 6 starting at 8:00 am. In order to take advantage of this opportunity, students must obtain a VHSL physical form and fill out pages one, two, and four of the form. A parent must sign the physical form or the student will not be allowed to get the physical. Please complete page four even if you do not have health insurance. VHSL physical forms are available in the Central High School main office or online at
www.vhsl.org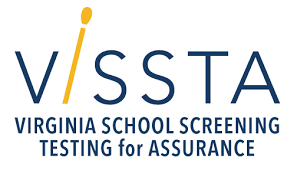 Due to the forecasted weather for tomorrow afternoon (1/6/2022) and the potential impact on travel, Wise County Public Schools will be dismissing at 12:30 pm. Again, Wise County Public Schools will be dismissing at 12:30pm on January 6, 2022!

From our Early Childhood Program: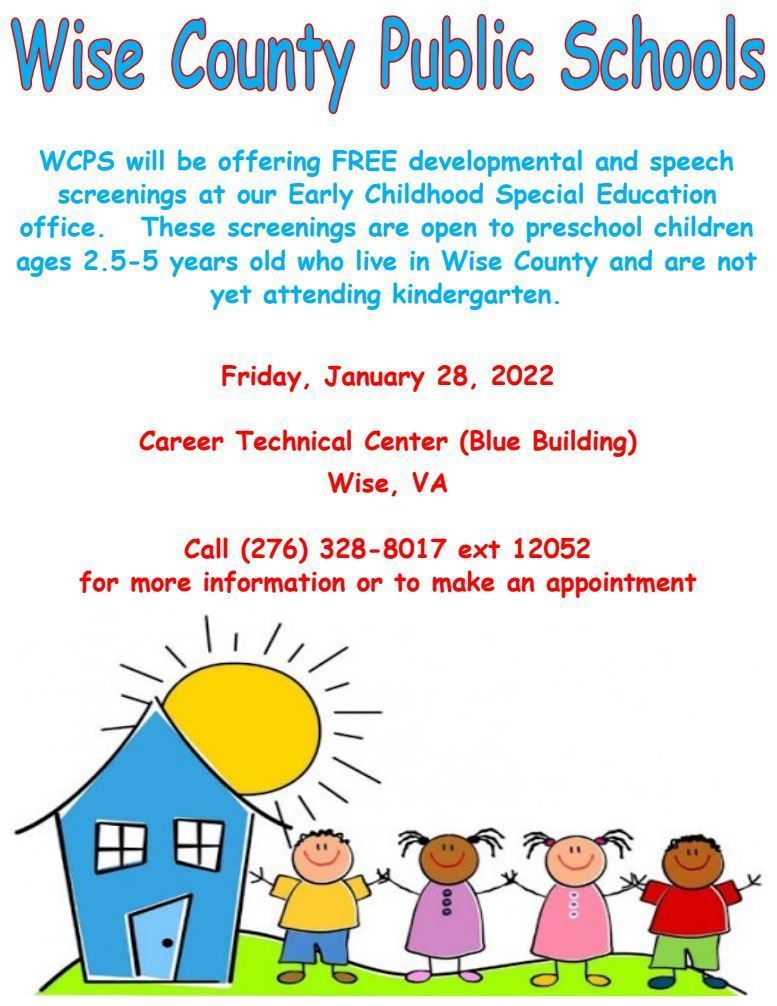 2021 Yearbooks may be picked up beginning Tuesday, October 12 in lab 124. Books may be picked up before school, after school, and during lunch. All remaining balances are due at the time of pick up. Extra books will be available on a first come basis for $40. A curbside pick-up will be available on Wednesday, October 13 from 3:30 until 5:30. Please see Mrs. Vonda Sturgill or Mrs. Elaine Sturgill if you have any questions.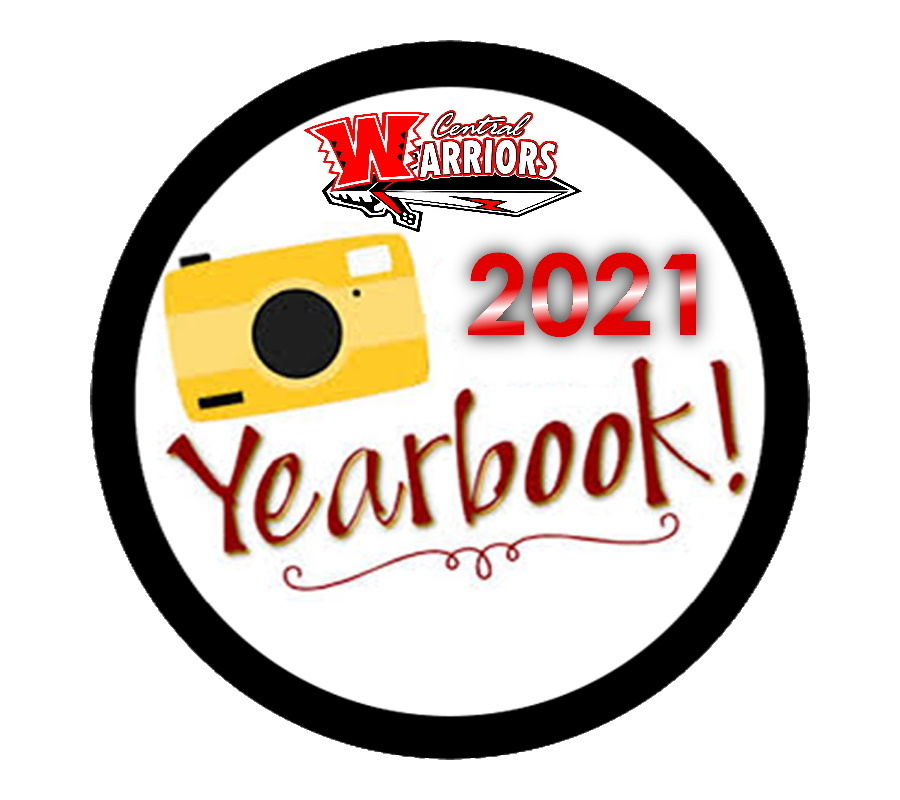 The Health Wagon will be at CHS on Wednesday, August 25 at 10:00AM for COVID-19 Testing & Vaccinations. You will need to print off and fill out the consent forms below: Information Flyer:
https://rb.gy/kjmj3c
Health Wagon Patient Information:
https://rb.gy/c0yyje
COVID-19 Vaccination Consent Form:
https://rb.gy/wyk1xn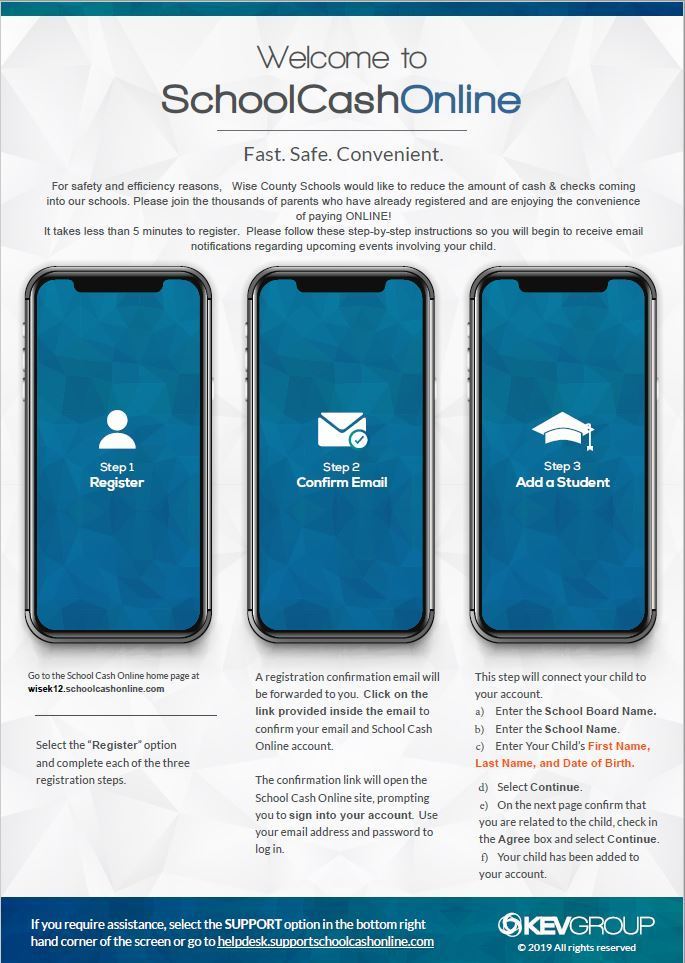 Coming Soon to Wise County Schools!
Watch and listen to LIVE sporting events from CHS. Make sure you hit subscribe from the below link. A portion of the money you spend will be put back into Central's sports programs.
https://rb.gy/lrrnbw