Wise County Public Schools is participating in the ViSSTA Testing Program offered through the Virginia Department of Health. For your child(ren) to participate in this program, please review the information via the link below and complete the consent form that is linked within and also provided below. ViSSTA Program Information -
https://drive.google.com/file/d/1xmBM8rsNo1iPlwXyzhMvuAUMLJ1n36Vb/view?usp=sharing

Due to a power outage at the school, St. Paul Elementary School will dismiss at 11am today, Friday, August 12, 2022! St. Paul Elementary is the only school that will be dismissing early! While all students are receiving breakfast, students will not have access to lunch before dismissal.



From our Early Childhood Special Education Program: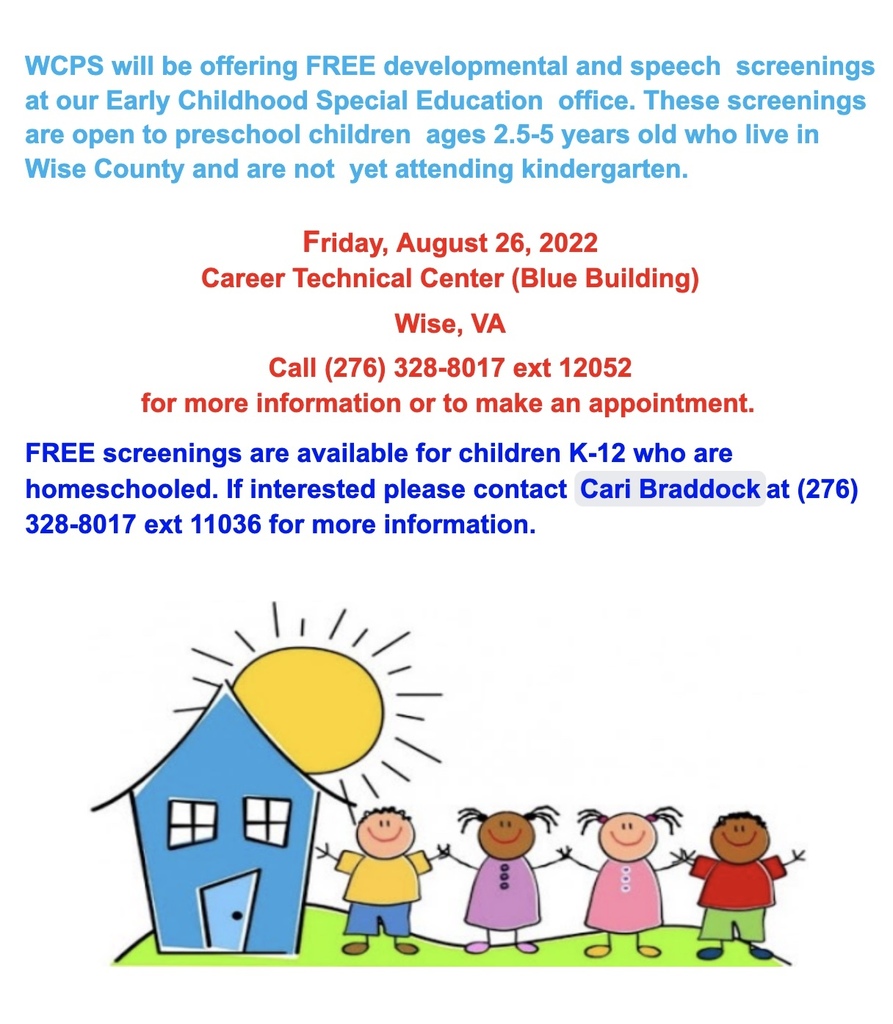 We are EXCITED to welcome our students back to school tomorrow (8.4.2022). There will be students at bus stops and a lot of traffic around our schools so we ask that everyone be alert in the morning! We are looking forward to a great school year!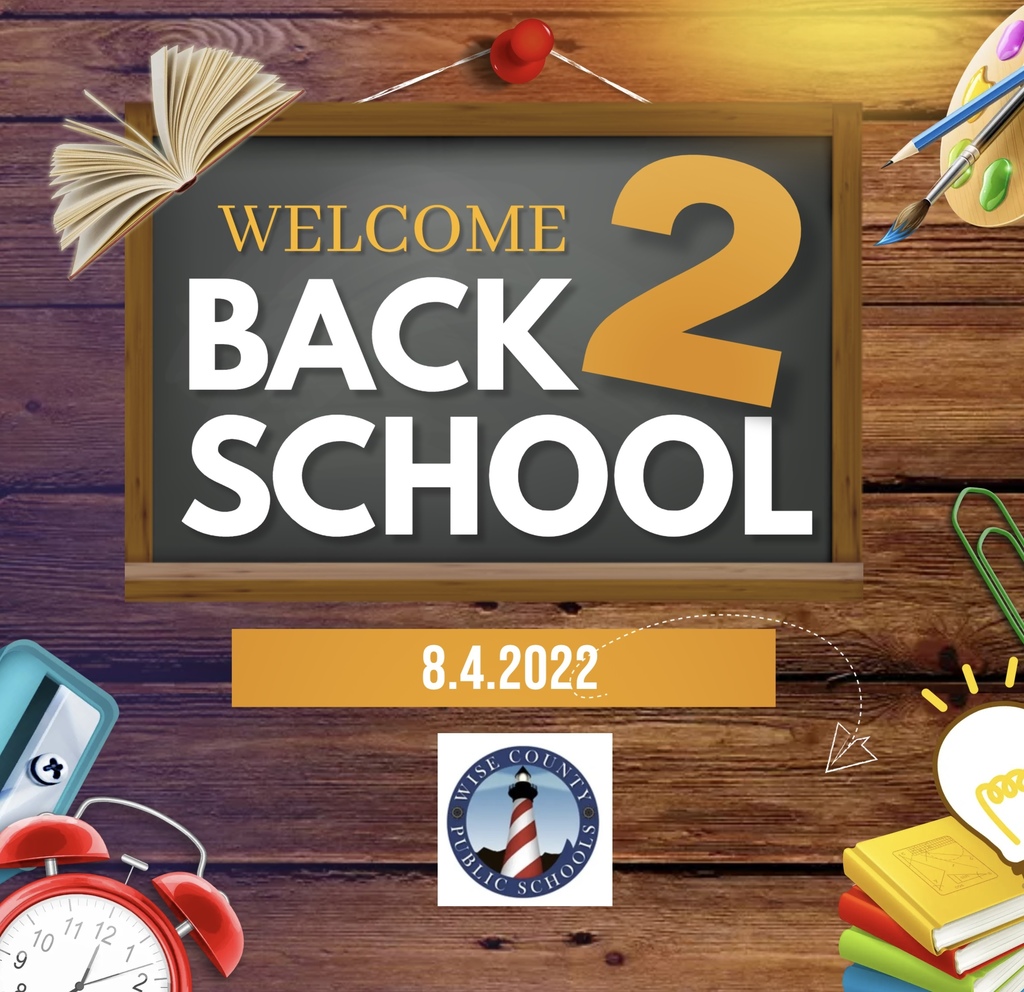 Thank you to everyone that donated to our relief efforts for our neighbors in Eastern Kentucky! Our buses delivered the donated items to Letcher County Central High School this afternoon!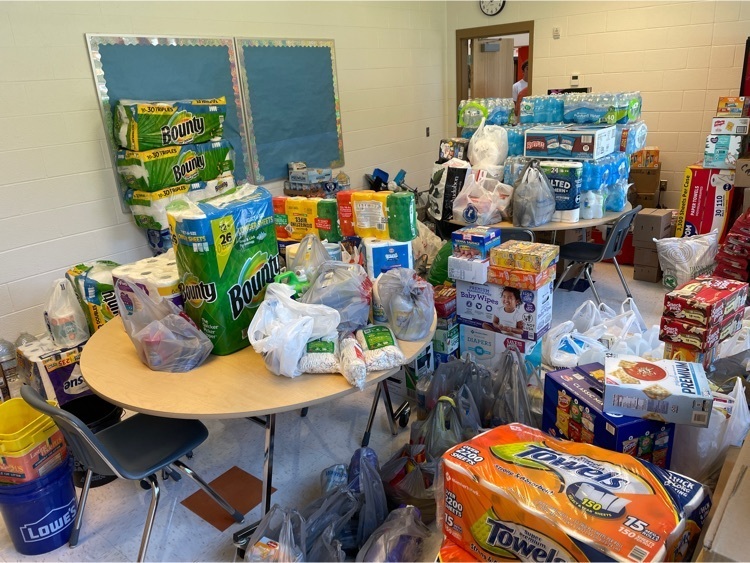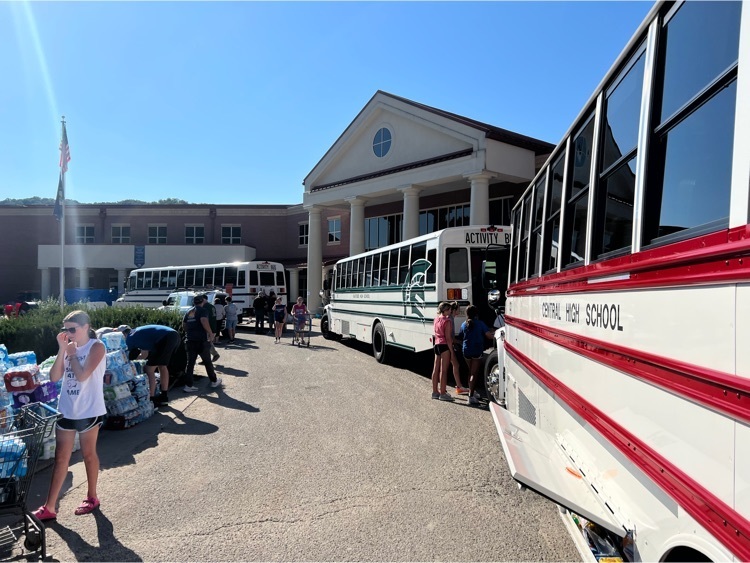 The Health Department has rescheduled the vaccination clinic at Union Middle School! The clinic will now be held from 4:00pm to 6:30pm on Thursday, August 4, 2022!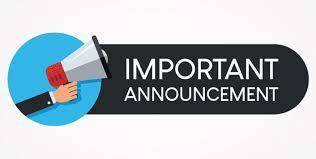 *Annual Notice* The Wise County School Board Policy Manual is available on our website via the link below. Copies of the policy manual are available for those without online access.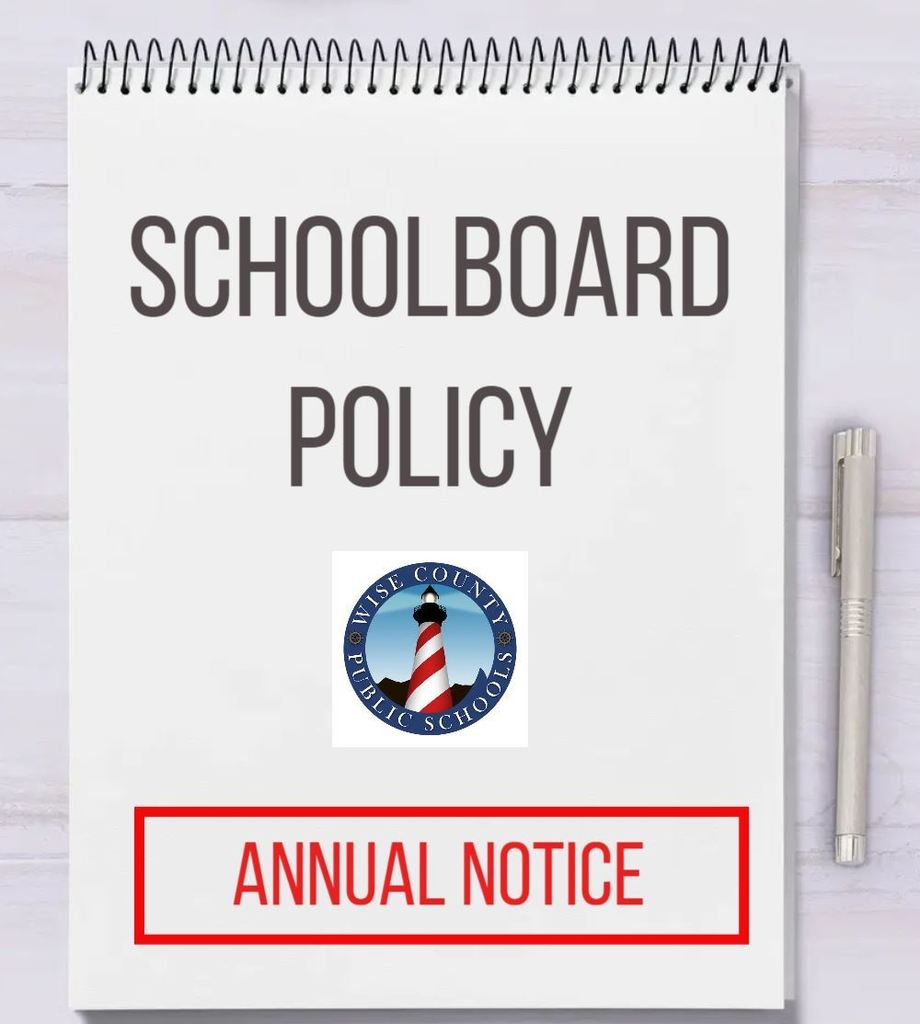 Wise County Public Schools invites you to join us in supporting our neighbors of Eastern Kentucky in this time of need. We will collect supplies Monday-Wednesday 8:00 am-3:30 pm this week at our high schools and then stuff our buses to take the supplies over on Wednesday evening. Needed items include: -Water by the gallon -Cases of bottled water -Mops -Brooms -Laundry detergent -Clorox or equivalent wipes -Buckets -Food such as; pudding cups, crackers, juice boxes, vienna sausage, potted meat, plastic spoons/forks (any such food that does not require can openers, heating or refrigeration) The drop off location for each high school would be as follows: Eastside- Gymnasium Union- Cafeteria Central- Chorus Room Thank you for helping us to help others!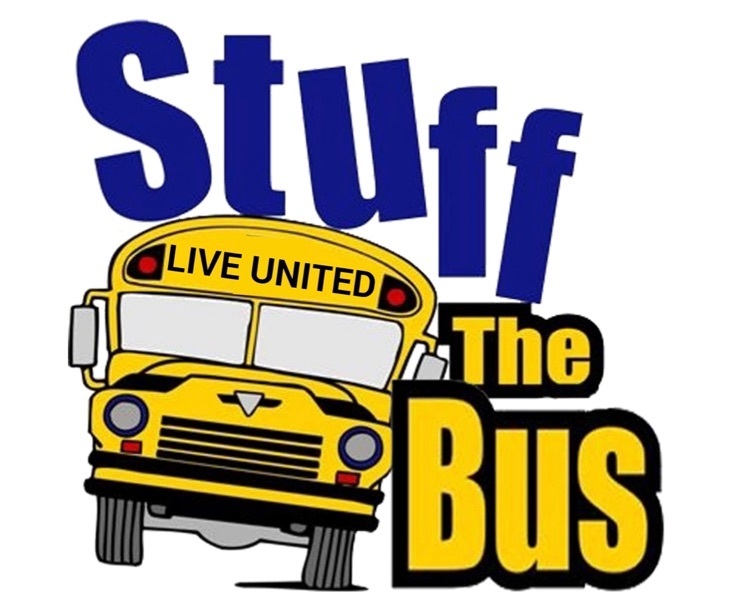 The vaccination clinic that was being held at UMS this afternoon has been cancelled. The Health Department will let us know when it can be rescheduled. Thank you for your understanding as their staff responds to flooding emergencies in our area.

New Teacher Orientation for Wise County Schools has been postponed to a later date due to the current conditions in our area. Teachers involved in the orientation will be notified when rescheduled. Thank you for your understanding and everyone stay safe!

Due to the flooding that we are experiencing in some areas, Wise County Public Schools will be delaying its New Teacher Orientation that was scheduled for this morning at 9am. The orientation will now begin at 1pm today, Thursday, July 28, 2022.

The Wise County School Board will hold a special called meeting on Monday, July 18, 2022. The meeting will begin at 6:00pm and will be held in the Education Center, Room A.


Back to School Vaccination Clinics by the Virginia Department of Health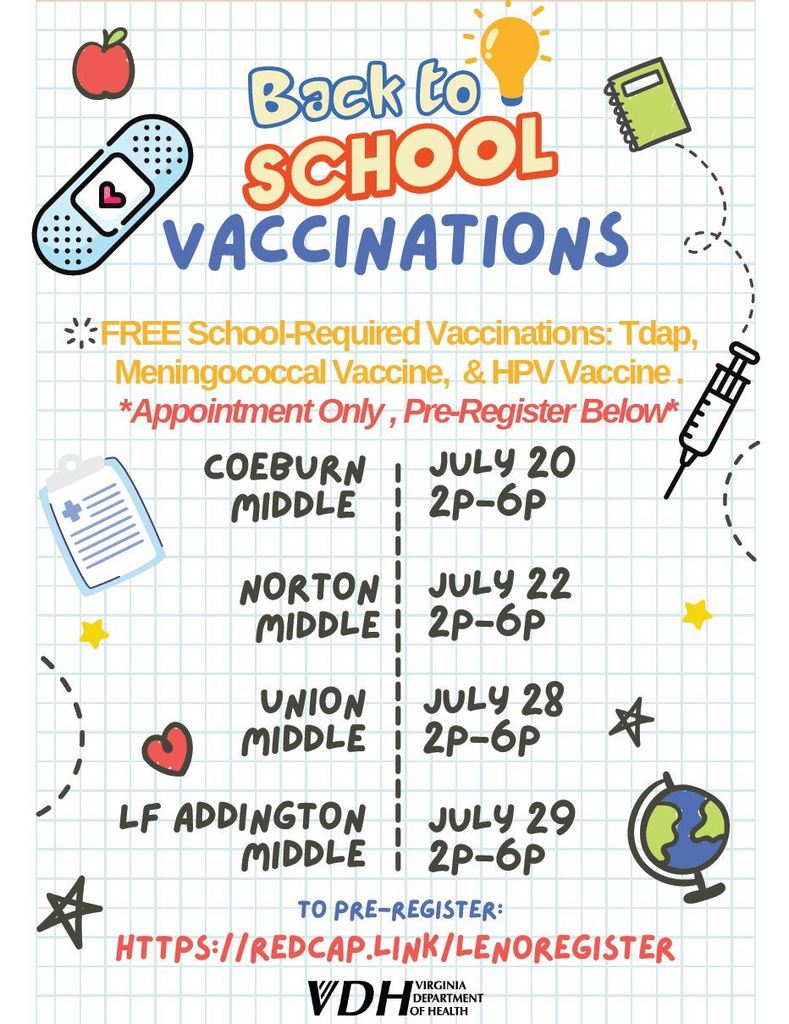 Wise County Public Schools will be closed on Friday, July 1, 2022, and Monday, July 4, 2022. We will return at 8am on Tuesday, July 5, 2022.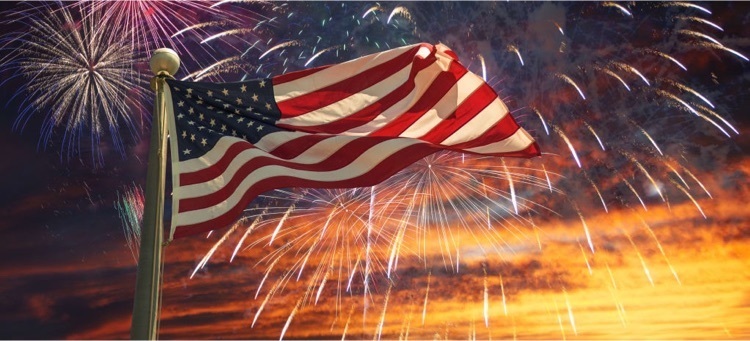 The Wise County School Board will reconvene its recessed meeting from Tuesday, June 14, 2022, on Thursday, June 23, 2022, at 5:30pm in the Education Center, Room A.

Pre-K 4 Reminder: Our Pre-K 4 admission letters were mailed out June 10th. If you have not accepted or declined your child's Pre-K 4 slot by scanning the QR code on the letter please do so by Wednesday, June 22nd. If you need assistance please stop by the school and they will help you accept the slot. This will ensure your child's Pre-4 slot is reserved!