SUMMER FEEDING INFORMATION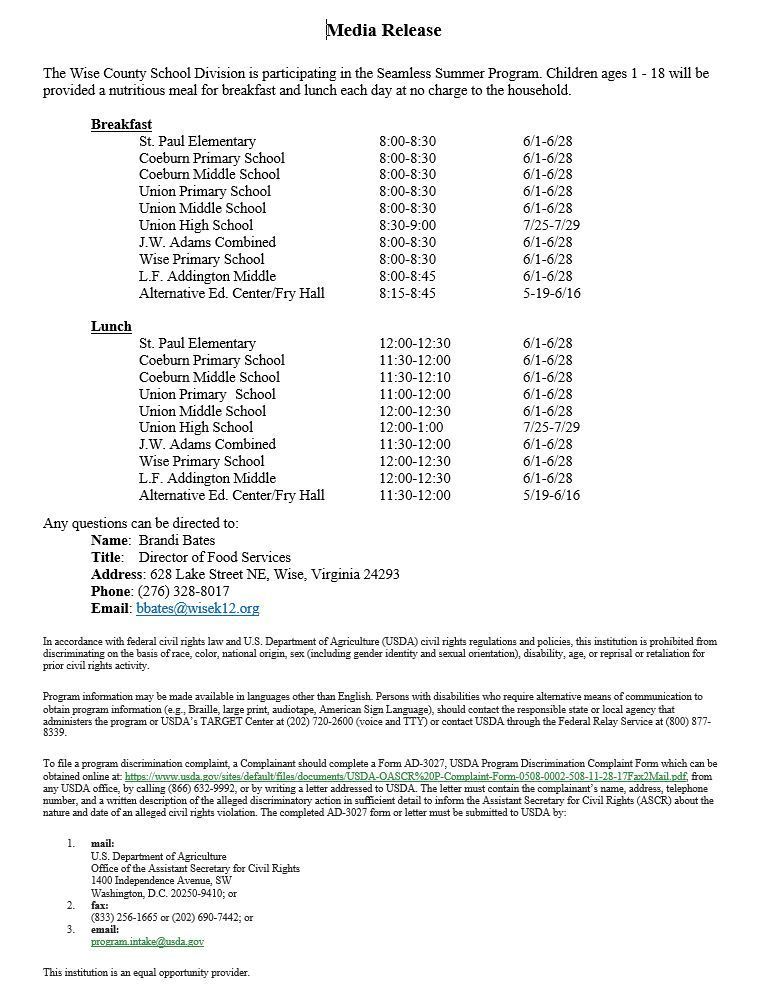 Wise County Public Schools will dismiss at 12:30pm tomorrow, Monday, May 16, 2022, to end the school year! We hope that all of our students, their families, and our employees have a safe, fun, and restful summer!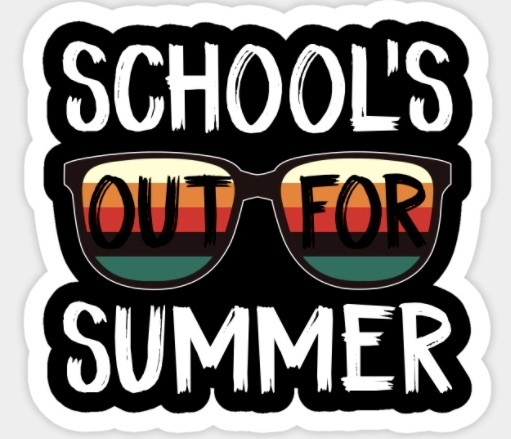 Today is School Lunch Hero Day! We are thankful for all our School Lunch Heroes that work extremely hard each day to ensure that our students are served hot breakfast and lunches! Join us in thanking them today for all they do! Thank you, each and every one!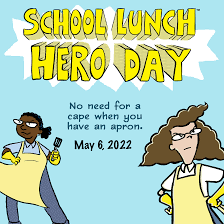 The Virginia Department of Health is offering an evening clinic by appointment only!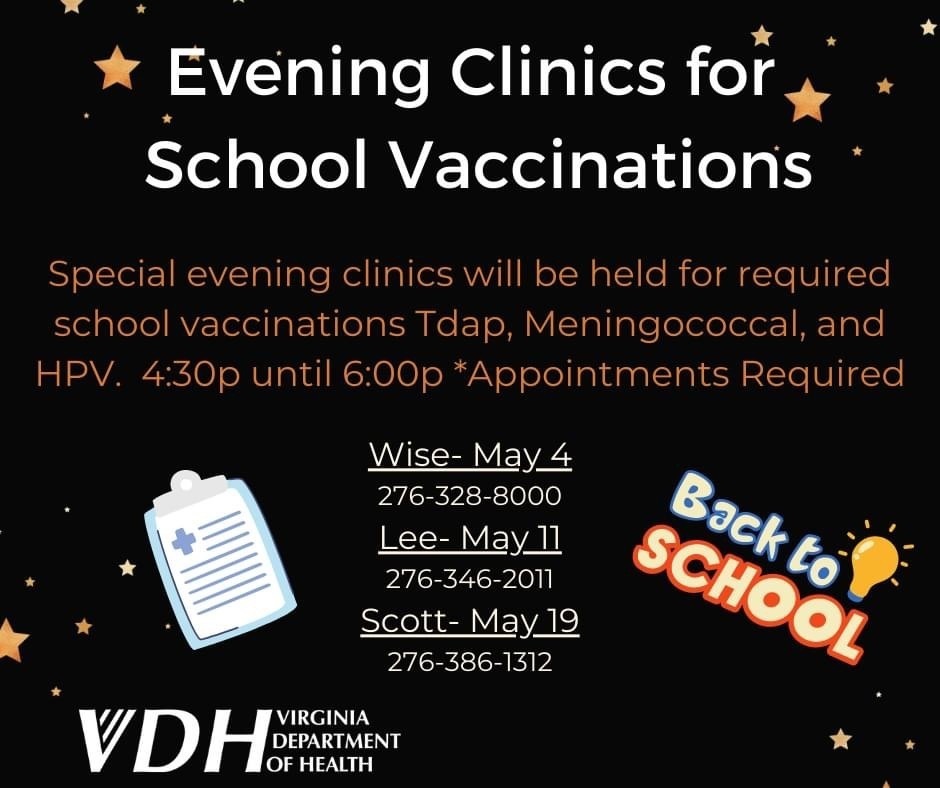 As the school year comes to a close we are collecting all devices, including mobile hotspots, that were issued to students to prepare them for use in the 2022-2023 school year. If you were issued a device from Wise County Schools, you need to return both the device and the charger to the school. Please check with your child(ren)'s school or a due date. Students who have lost or do not return their device will be charged $200. If the device is returned without the charger the student will be charged $20. Please contact your child's school and they can make arrangements to allow you to pay online using our School Cash Online program, if needed.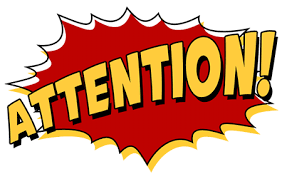 The Special Education Advisory Committee will have a virtual meeting on Thursday, May 12, 2022 at 10:00am. This meeting is open to the public. All staff and parents of private school students, as well as parents of home-schooled students, are invited to participate. Please contact Cari Braddock at 276-328-8017 for information on how to join the meeting.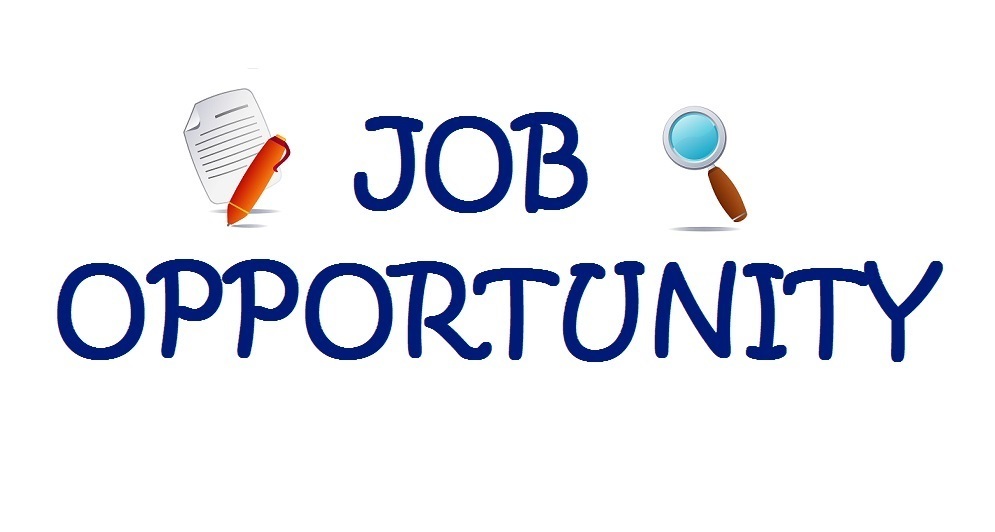 This is a reminder that there is no school April 14-18, 2022. We hope students enjoy the break and return on April 19, 2022, ready to finish the school year.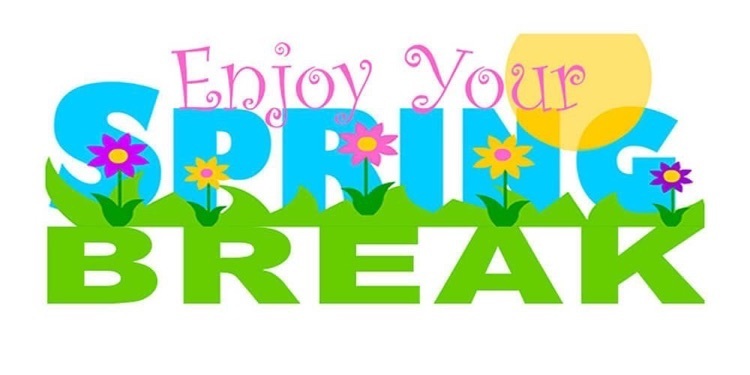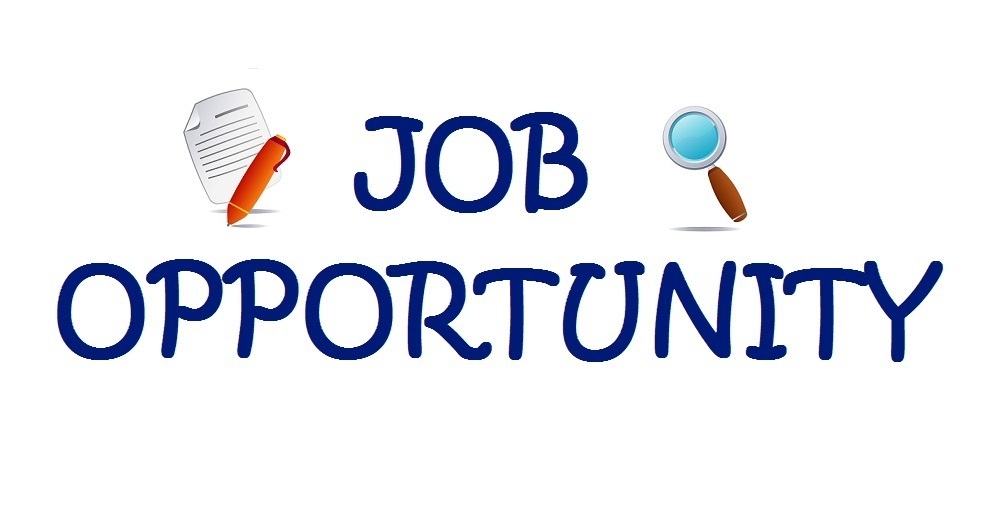 The Wise County School Board recognized the Central High School students that won individual state championships at the 2022 VHSL 2A Forensics Championships at tonight's meeting. Accompanied by their teammates are state champions: Ashar Khan - Extemporaneous Speaking Zoey Barker - Impromptu Caleb Adams - Original Oratory Draak Sutphin and Jessica Cooke - Serious Duo Congratulations!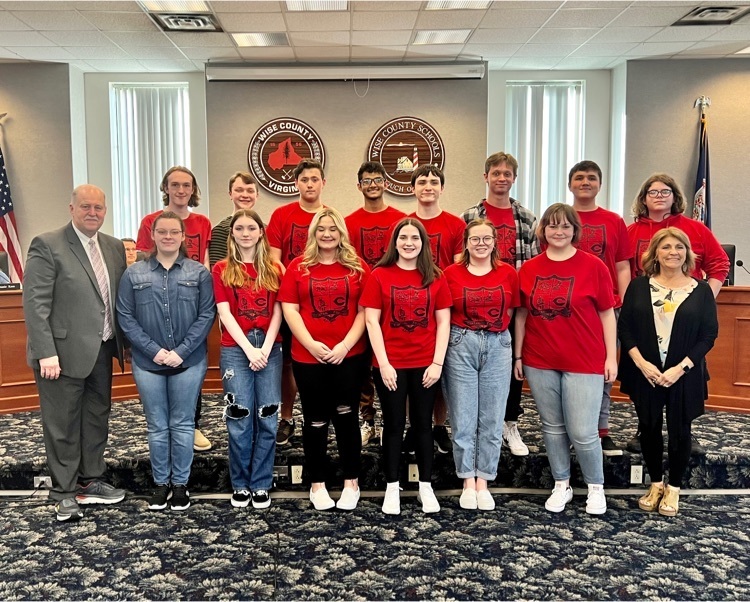 The School Board was proud to recognize Harper Miller for her efforts to ensure that students involved in 4-H activities during school hours across the state could have their days counted as excused absences. On April 1, 2022, Harpers bills were signed into law! We are proud of you, Harper!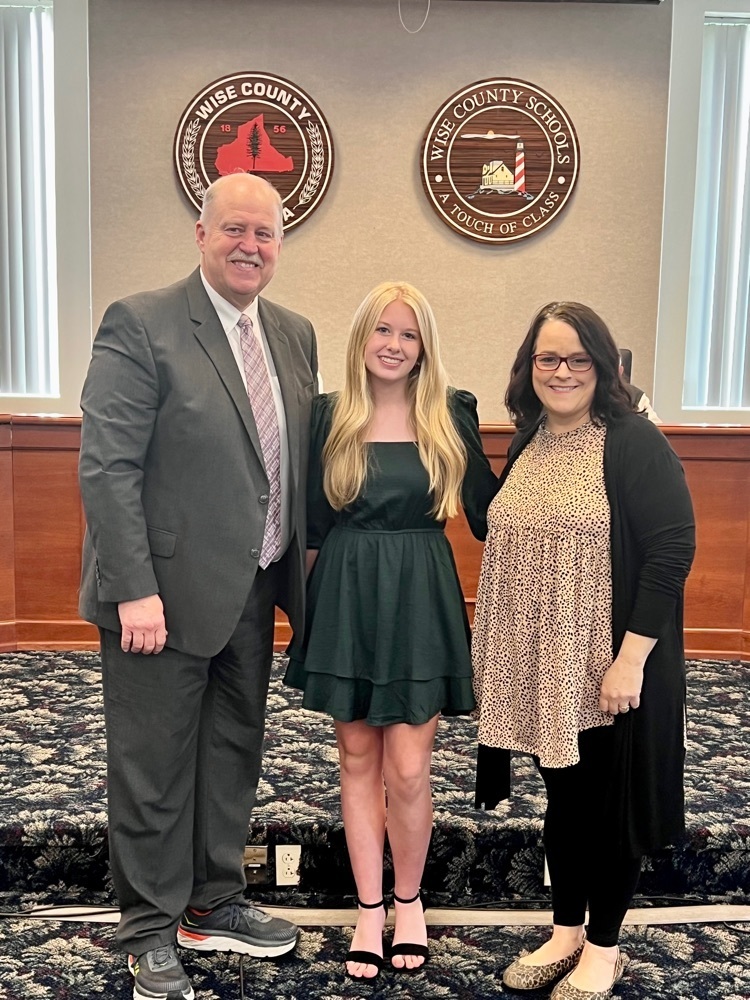 Lenowisco Health District's Mobile Vaccination Clinic Flyer attached shows dates and locations that the clinic will be available in communities across the health district.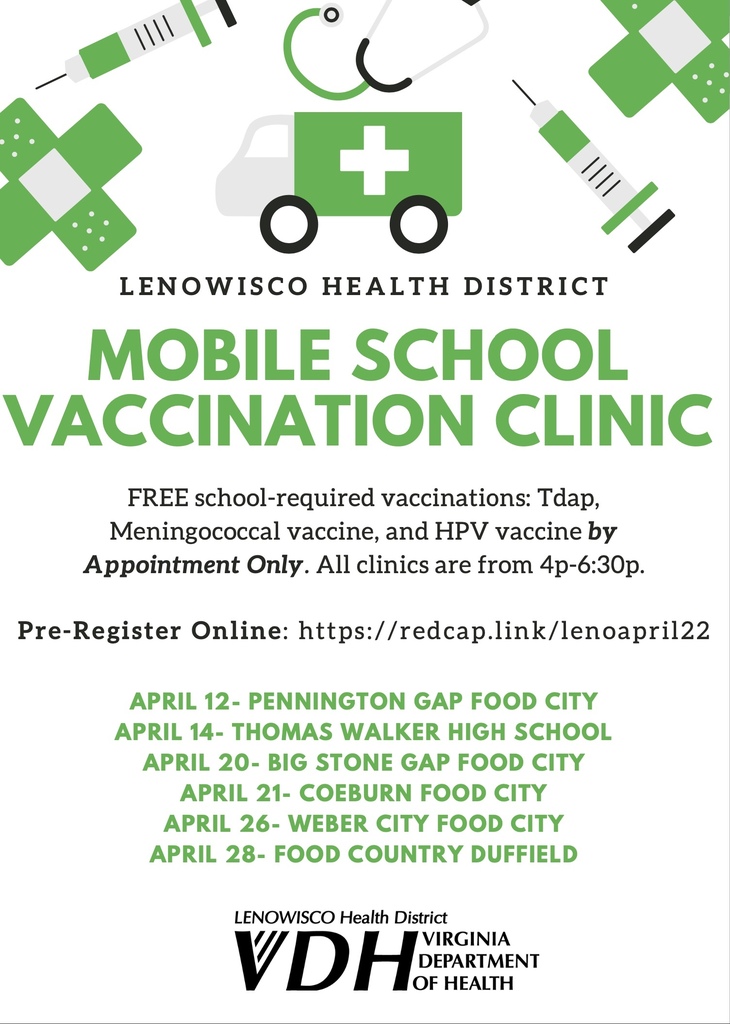 Central High School's Activity Buses have arrived!



If you see some smiling teachers today, that is because the Department of Labor and Industry has made masks optional for employees beginning today.