The Governor's Orders that were announced Friday, limiting gatherings to 25 people, do not pertain to schools. We will continue our mitigation strategies, and we look forward to seeing all of our in-person learners tomorrow.



November 9 - 13, 2020 is recognized as National School Psychology Week! We thank our School Psychologists for their service to our schools!

The Wise County School Board proudly honored employees that retired following last school year. We appreciate those that could be in attendance, and those who could not, as we honored their service to Wise County Schools and our students.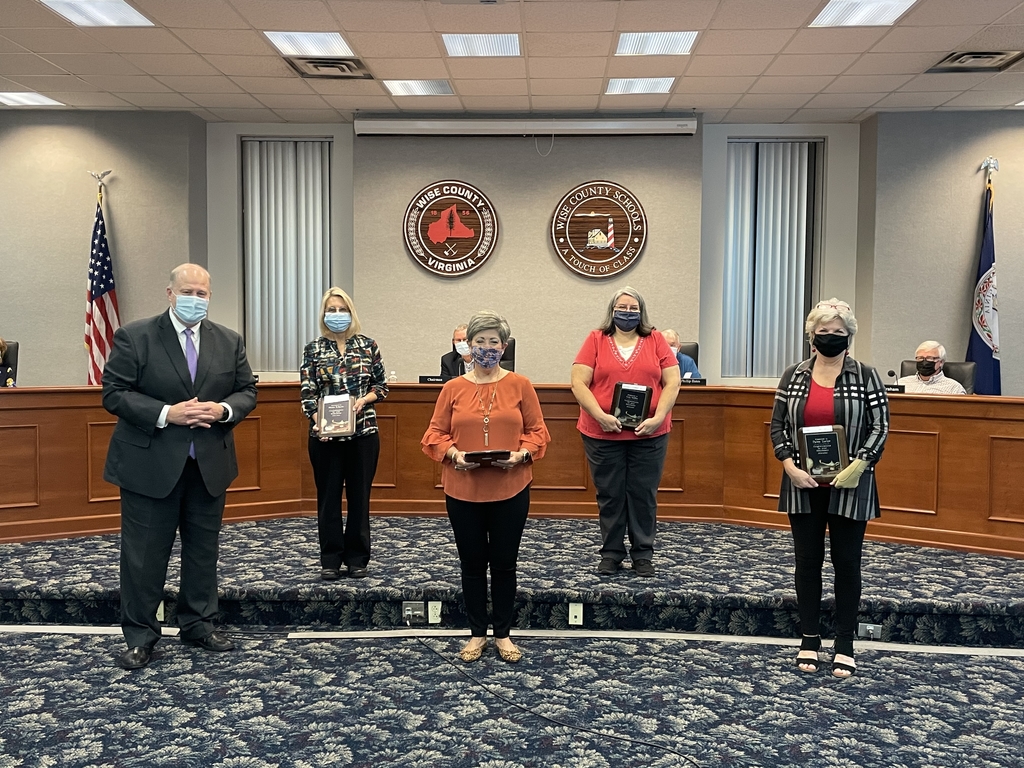 The Wise County School Board proudly recognized Coach Mark Castle from Union High School for being named the Group 2A Boys Cross-Country Coach of the Year following his team's 2019 State Championship!

The Wise County School Board will conduct its regularly scheduled monthly school board meeting tonight (11.10.2020) at 6:00 pm. The meeting will be livestreamed via the link below.
https://www.youtube.com/watch?v=nWvuuzmOffo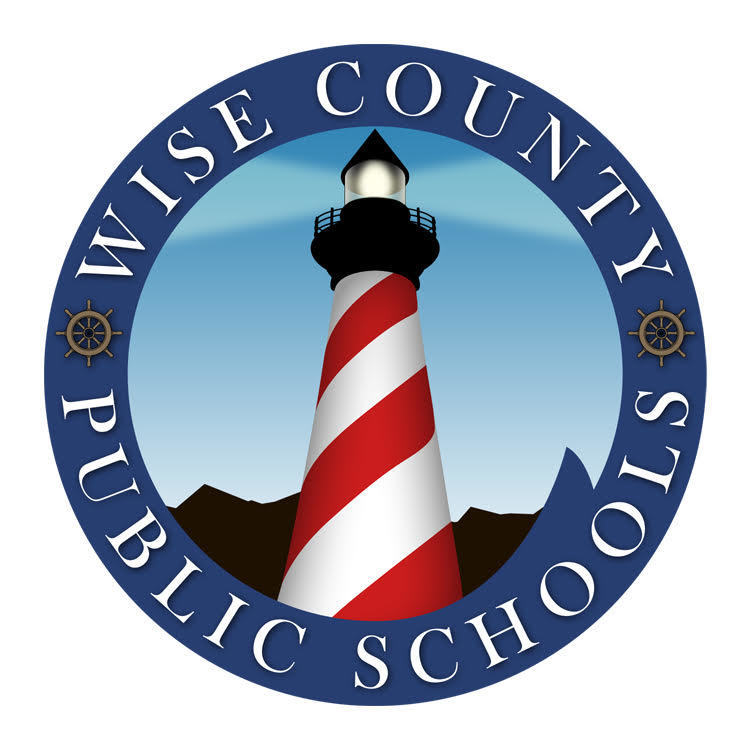 Good day, students! We're so glad to have you back in person!
The Wise County School Board will hold its next monthly board meeting on Tuesday, August 11, 2020, at 6:00 p.m. in the Education Center, Room A.
Good morning, students!